Nice to meet you!


I'm Marvin, the Bolt
I'm here to help my team to achieve a new way of content creation.
View Video
View Booklet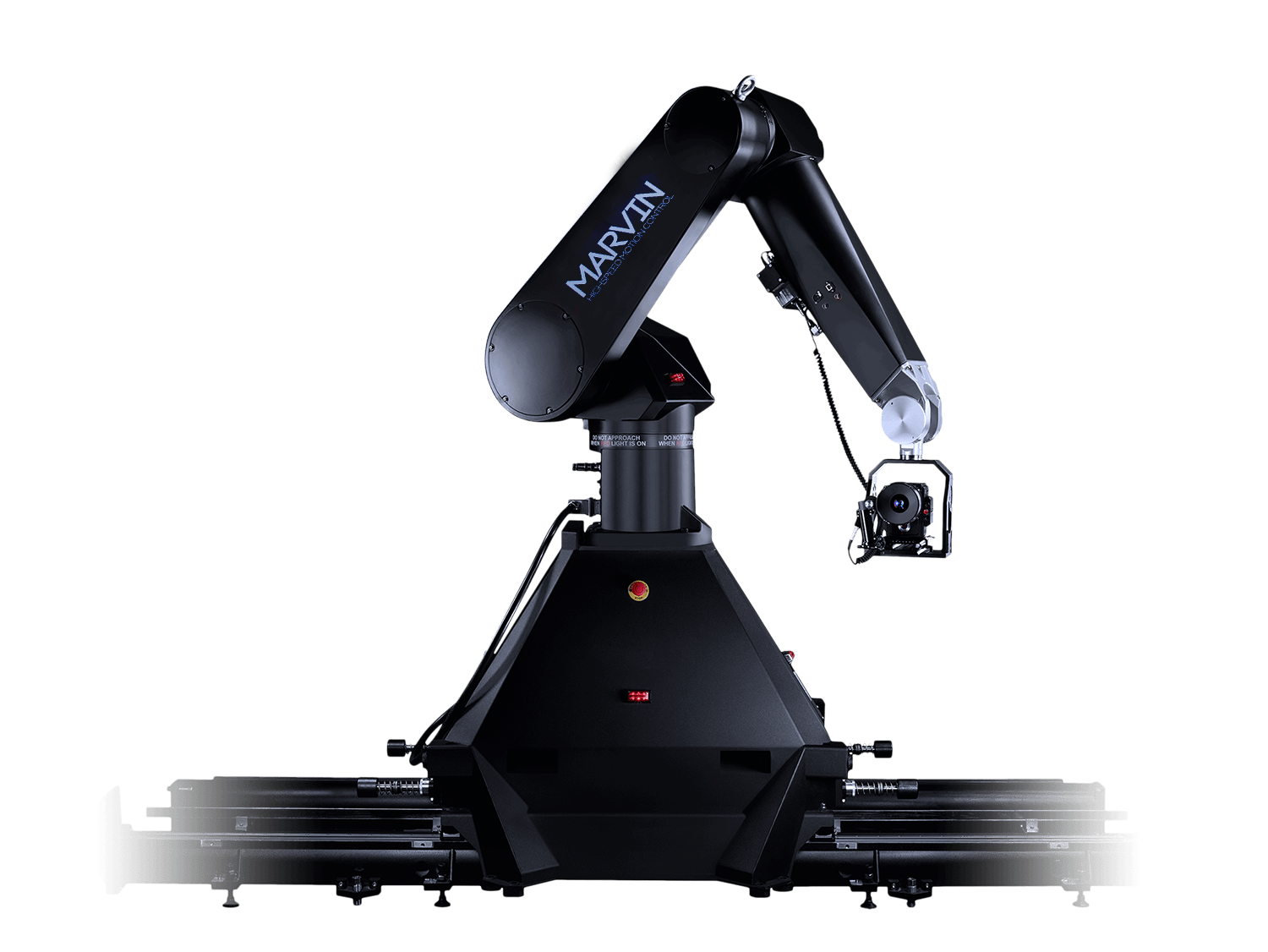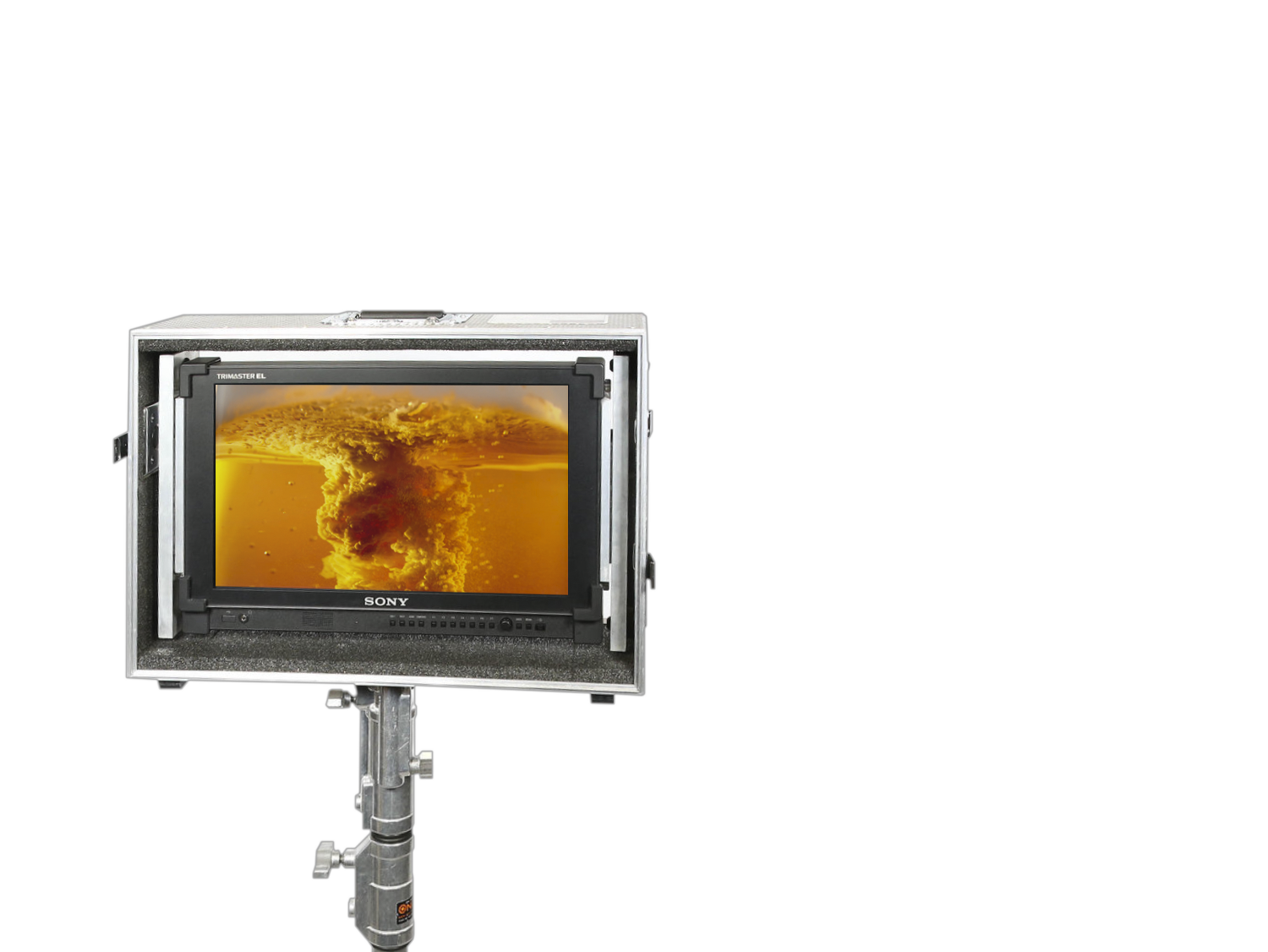 Precise & Fast
Speed, Speed, Speed.
Marvin® can do the exact same movement that every director have in his head, don't bother about the speed of the movement, we are sure that it can be beaten.
Powerful Imagery
If it can be thinked, can be filmed
There are several ways to achieve the shot a director wants, by ovelays, highspeed, cgi integration and more creative ways to see on set what you need.
Truly Multi-Purpose
Flexible & ambivalent.
With him, we can shot, highgspeed, tabletop & even stopmotion! so be free to mix and go with anything you have in your mind.