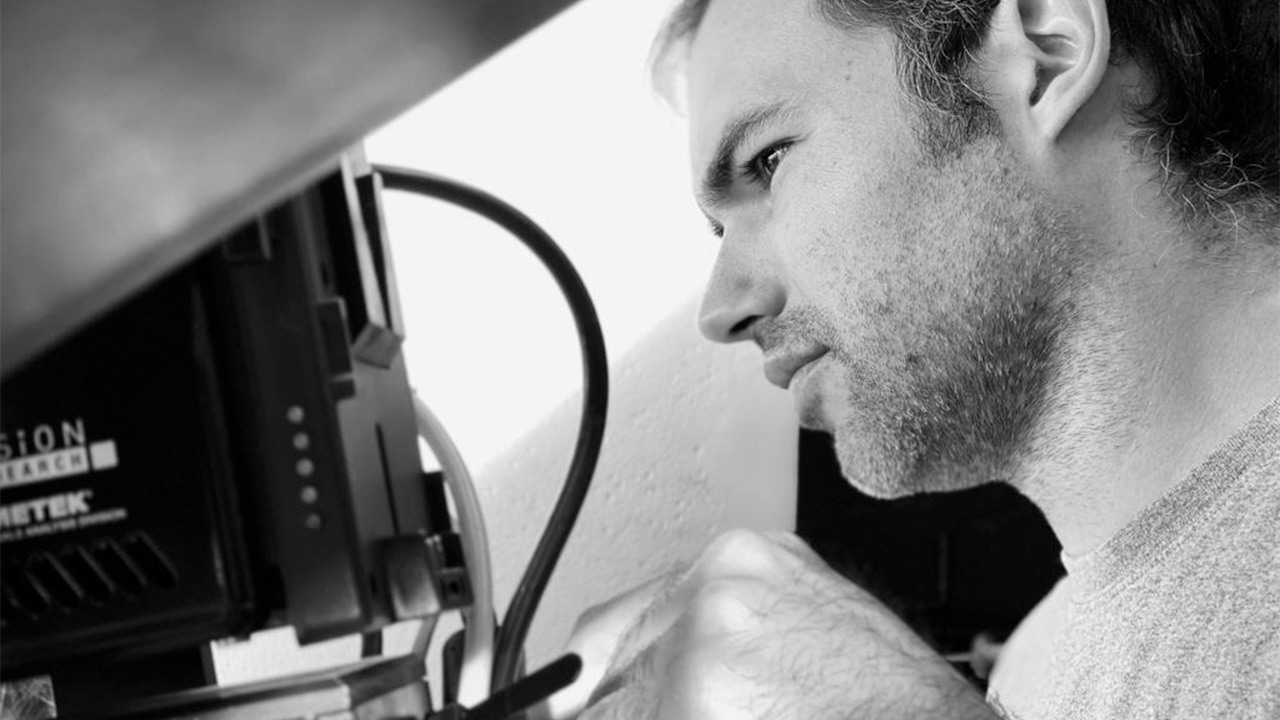 Adrián Egea
Adrián Egea have been working several years in the tabletop universe with the combination of skills in light, sfx, vfx and editing there is no project that can't be done. Coming from both technical and artistics background so many clients has trusted in his vision: L'Oreal, Bimbo, Nestle, Nesspreso, Pepsico, Coca Cola Company, Grupo Mao San Miguel, Cacaolat, Colacao, Nocilla, ALDI, Garnier, Bicentury and more.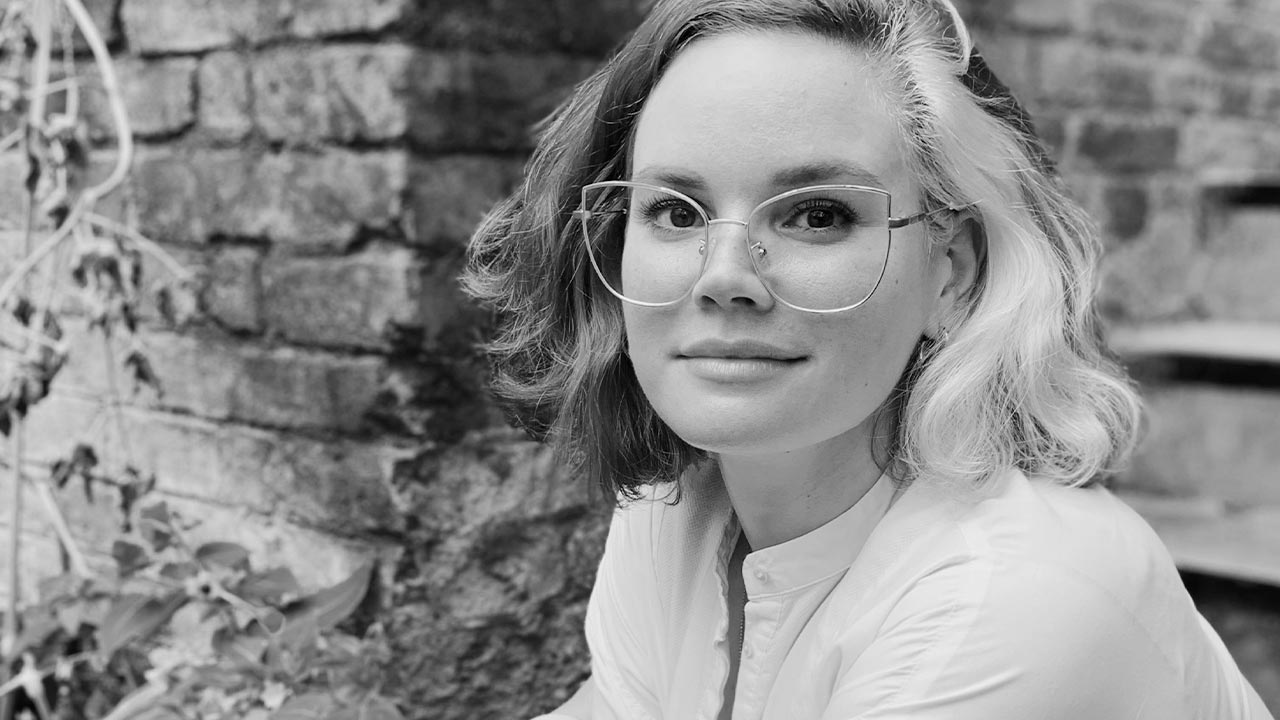 Esther Padial
Esther Padial is a young Andalusian director based in Barcelona. With a cinematographic background, in drawing and photography her passion is on beauty shots and creating elegant, modern and appetizing images. Recent clients include Cornetto, Baer, Woolite and L'Oreal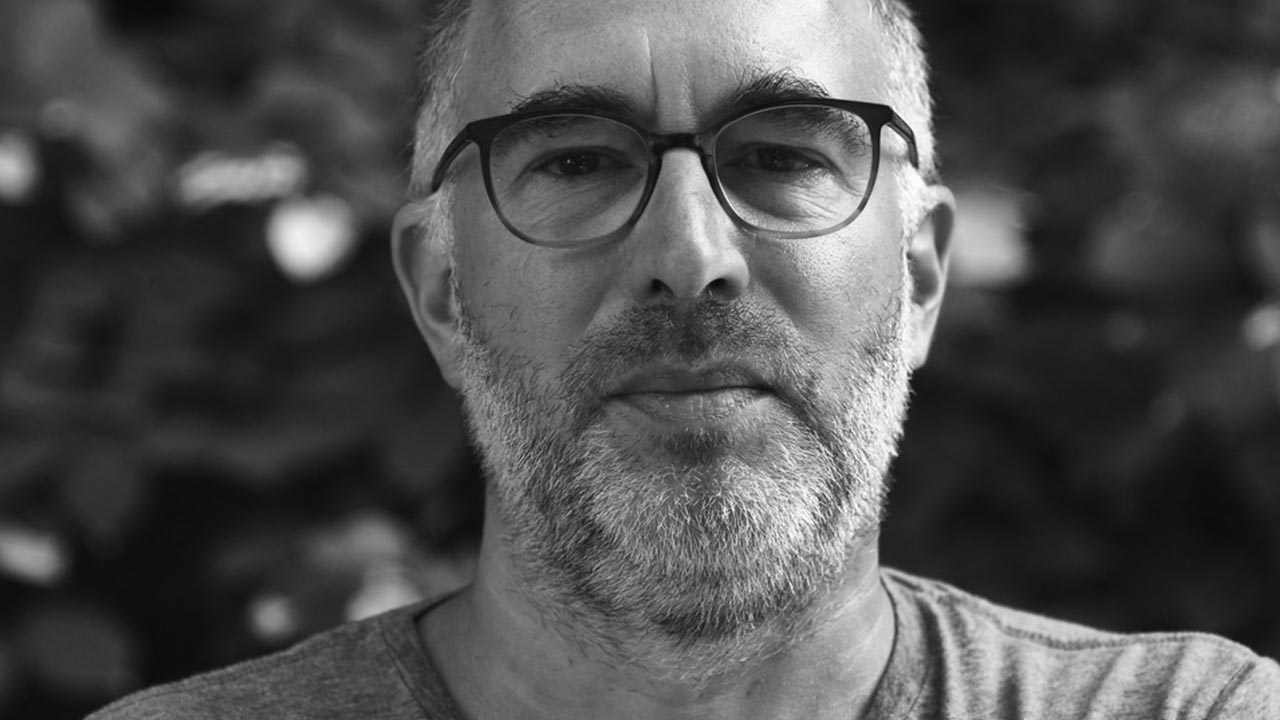 Etienne Proulx
Etienne is a master craftsman combining great artistry with a complete understanding of every technical aspect involved in shooting tabletop and liquids. The beauty and innovation of his work is the result of his commitment to research and development, and ability to design and build his own tools, mockups and color corrected products.